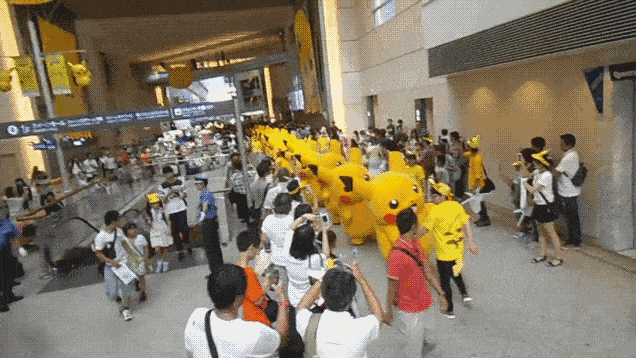 March. Draco's horoscope said it would not be a great month. They also said a bunch of other things but most of those things were less accurate. Draco had a rather cool post about character design but while getting pictures for it Draco had this horrible headache which Draco suspects is actually a migraine but oh well semantics and it lasted for about 4 days. It's a bit of a mess. Hopefully Draco doesn't get another one.
Then there's the other problem. WordPress seems to be having trouble loading work people have done. At one point this ended up causing Draco's entire portfolio to be erased but luckily it wasn't hard( It was hard now that it's done it seems less so) to just go back to a previous version and fix it. With or without a portfolio though Draco wants to get a post out. Hopefully April will be better. April Fools' Day was annoying because some people chose to celebrate it early but since that was technically in March you can't entirely blame April.
So we have a post out finally. Hopefully the next one has a better topic. Draco has a bunch of cool photos but that requires downloading photos.